Gutter Guards & Accessories
We offer free estimates on all gutter services throughout the Hudson Valley.
FREE GUTTER CLEANING WITH ANY GUTTER GUARD PURCHASE.
Protecting your gutters is key to having your gutters last as long as possible. We strive to keep your gutters working efficiently all year long for your home or business in Orange County, New York. Call us today for your free estimate!
Our Most Recommended Accessories Are: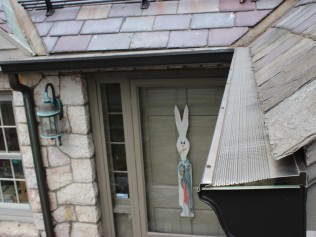 Gutter Guards
We advise having your gutters inspected regularly to avoid clogged gutters after heavy rain or snow. All debris should be removed to allow the free flow of water. By installing gutter guards, you will protect your gutters from buildup and greatly reduce the frequency of your gutters clogging.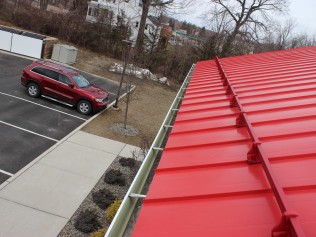 Snow guards
Snow guards are typically used on homes or buildings that have metal roofs. They look like a bracket which is secured to your roof to ensure snow or ice cannot slide off and cause harm to people, pets or property below. All metal roofs should have snow guards because of the danger they present.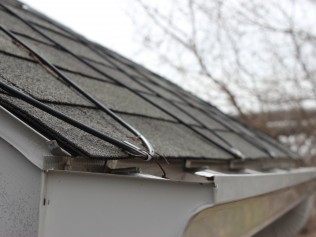 Heat Tapes
Don't be the victim of ice damage. We can install heat tapes near your gutters to prevent ice dams from forming in them. Ice dams can form due to thawing and freezing conditions that are part of the typical winter season. Installing heat tapes can ensure a safe, problem-free winter for your home or business.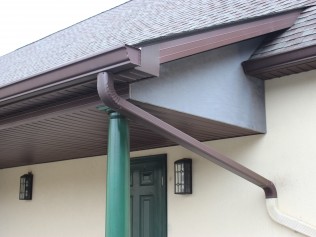 Vinyl Soffit / Aluminum Fascia